ABOUT PENNWOOD HOME & HEARTH
Central Pennyslvania's Premier Hearth & Patio Store Since 1975
We are a full-service fireplace and patio store specializing in offering the top fireplace and outdoor products available. The showroom and outdoor area is over 12,000 square feet of displays and products. We are committed to knowledgeable sales staff, factory trained and certified service and install techs. We are a family-owned business that supports our local community.
Pennwood Hearth Products
The display of hearth products is one of the largest in the state. We have over 70 working models and over 100 total on display along with all the mantels and hearth accessories to go with them.
Pennwood Patio Products
The outdoor selection is quite large offering grills, patio furniture, fire pits, outdoor kitchens, space heaters, wood fired ovens and so much more.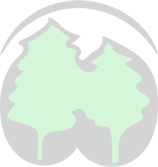 FEATURED PRODUCTS
Stoll Industries outdoor kitchens
Looking for a stunning outdoor kitchen made to fit your needs. They offer many color options, counter tops, components and sizes to give you a practical and elegant outdoor kitchen with all aluminum framework and hardware.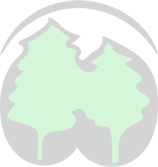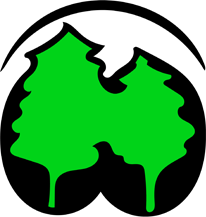 DON'T MISS PENNWOOD DEALS
EXCLUSIVE OFFERS
DELIVERED RIGHT TO YOUR INBOX
STOP BY THE SHOP TO JOIN THE PENNWOOD BBQ CLUB
Love To BBQ? Join The Club
Woody's BBQ Club is a loyalty rewards program. We offer special discounts on cooking pellets, charcoal and smoking woods along with member only special sales promotions. The club members also get the emails first for all BBQ and grilling classes and limited sales. There is no cost to join the club. We also send specials on new products and things happening here at Pennwood related to grilling and smoking.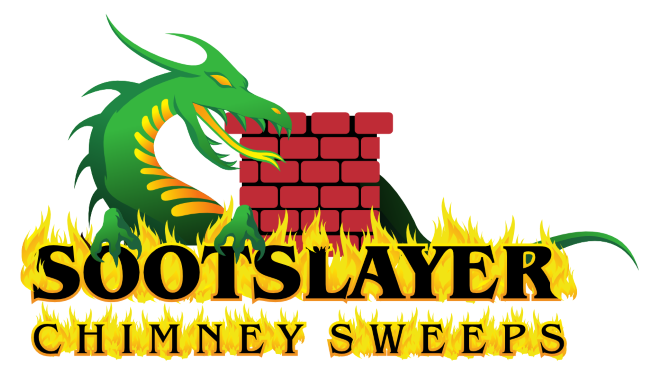 CENTRAL PENNSYLVANIA 'S CHIMNEY SWEEP
Sootslayer Chimney Sweeps
Sootslayer Chimney Sweeps is a full service chimney sweep company that has proudly served Central Pennsylvania and it's surrounding areas for over 20 years. Specializing in chimney sweeping, video inspections, flue relining, exterior repairs, caps, duct cleaning, and much more. Our certified, knowledgeable, and friendly technicians are always ready and eager to help out with any situation that may arise. Teaming up with Pennwood Home and Hearth we are truly able to offer a "one stop shop" for all your chimney, hearth, and stove install needs. Strong work ethics combined with our commitment for continuing education, Sootslayer Chimney Sweeps is ready to be YOUR chimney sweep providing unmatched service in the Central PA Region.
DON'T WAIT! CALL SOOTSLAYER TODAY (814)359-2634
BREEO
The American made smokeless fire pit. They are made in Lancaster, PA with the finest materials, craftsmanship and quality. We have a full product line offering here of the best smokeless fire pits made. They offer from just a firepit to a full cooking package and furniture.